Warm Up To Cozy Spaces
Grab a soft sweater and a good book, then take your pick of these snuggly spots for whiling the winter days away.

It's funny how after the holidays, living in a Winter Wonderland becomes a whole lot less wonderful. Whether you're enduring thunderstorms, snow, or gusts of wind, snuggling up at home near a crackling fire or in your personal reading nook is the ideal way to wait out the weather.
No matter your interior style, there's always room to add a few cozy touches. Here are some favorite ways to warm up your home design to face the wintry days ahead.
Fireplaces: Light up the night (or day)
There might be nothing in the world as comforting as a beautifully decorated fireplace. While it's typical to have these fixtures in the living room or even the dining room, consider the charm of having one in your own bedroom.
The soothing crackling of a fire is the perfect way to wind down at the end of the day, and with so many styles to choose from, you're sure to find one that fits your interior style.
Reading nooks: Bookworms' paradise
Creating a little getaway within your own four walls is a fantastic way to warm up on a particularly cold day. A reading nook can inspire calm and creativity with a few simple furnishings and accessories.
Pair a fun patterned chair with an ottoman, and a unique side table to set your reading material on. Make sure you have sufficient lighting and a cozy throw blanket nearby for those days when you just want to curl up with a good book.
Window seats: Room with a view
On your day off, there's nothing quite like sipping a cup of coffee while enjoying a beautiful view. What better way to soak up your surroundings than with comfy window seating?
Traditionally found in older homes with Victorian style, window seating is versatile and complements most styles of design. If your home is modern, consider a bright white seating display with patterned pillows. If your look is more traditional, opt for textured seating in a timeless print.
Whatever your choice, you won't regret spending time in this cozy spot.
Area rugs: Keeping toes toasty
Hardwood floors are a luxury, but they can be painfully cold in the winter months. Help insulate your home with plush area rugs throughout the space for visual warmth and added coziness.
Rugs with texture like shag or a high pile offer extra comfort while walking around the house. Put one in each high-traffic area, as well as under your bed to ensure you wake up with warm feet.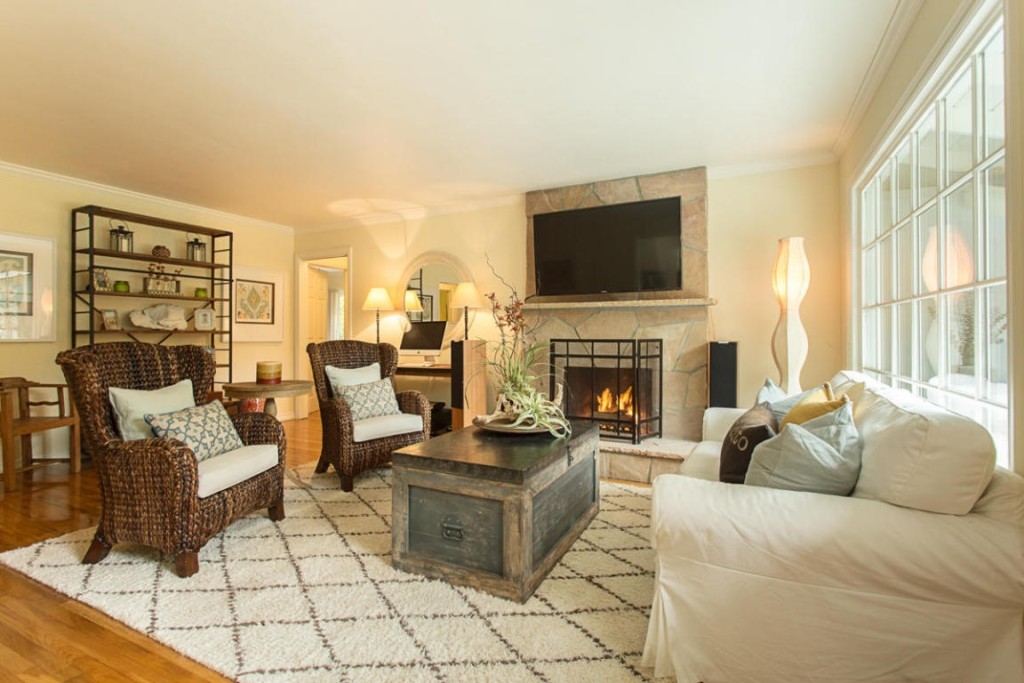 HOME IMPROVEMENT / STORY / BY KERRIE KELLY ON 20 JAN 2016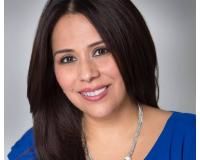 Author:
Marilyn Cortez
Phone:
956-587-1633
Dated:
January 21st 2016
Views:
382
About Marilyn: Always ahead of the highly competitive RGV real estate market, Marilyn Cortez is a Spanish speaking ...