Top Home Design Trends For 2016
Discover the looks that will make your place ultra chic (and which ones have worn out their welcome).

Today, Zillow Digs announced the top home design trends for 2016, along with the three soon-to-be forgotten fads of 2015. Results were based on a survey of leading interior design experts and trending photos on Zillow Digs.
So what will be 2016's hottest design trends? Check out the surprising results below.
2016's top home design trends
1. Art deco-inspired patterns and shapes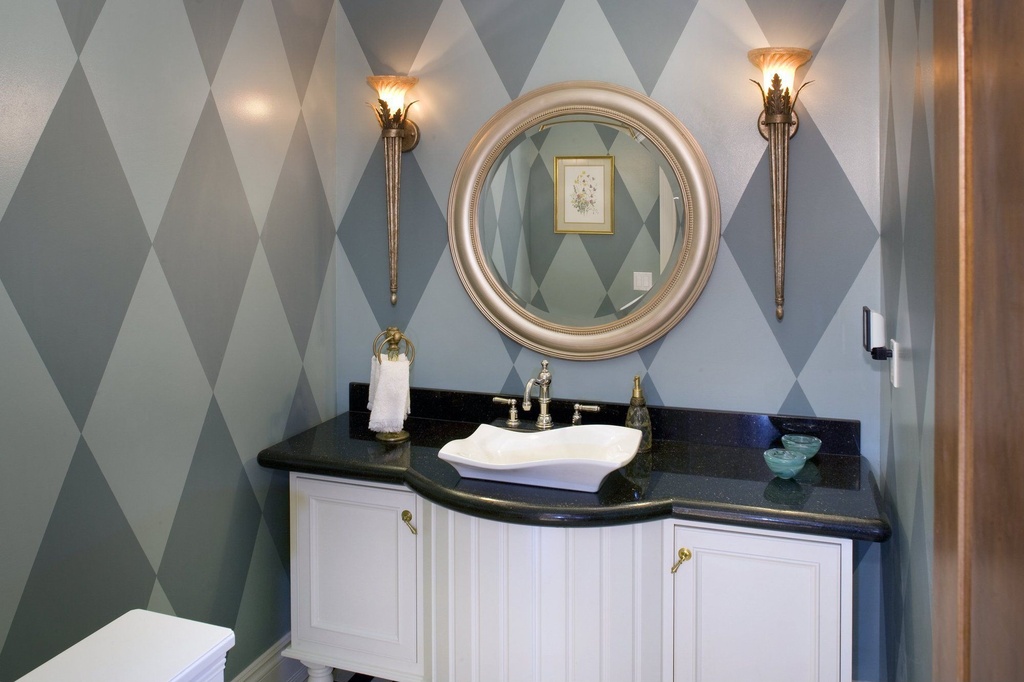 Art deco will make a bold new comeback in 2016. Look for the style's trademark geometric patterns and honeycomb shapes to weave their way into everything from wallpaper to artwork, adding elegance and dimension to any space. Experts also predict gold statement lighting fixtures will become more popular.
2. Nubby wool rugs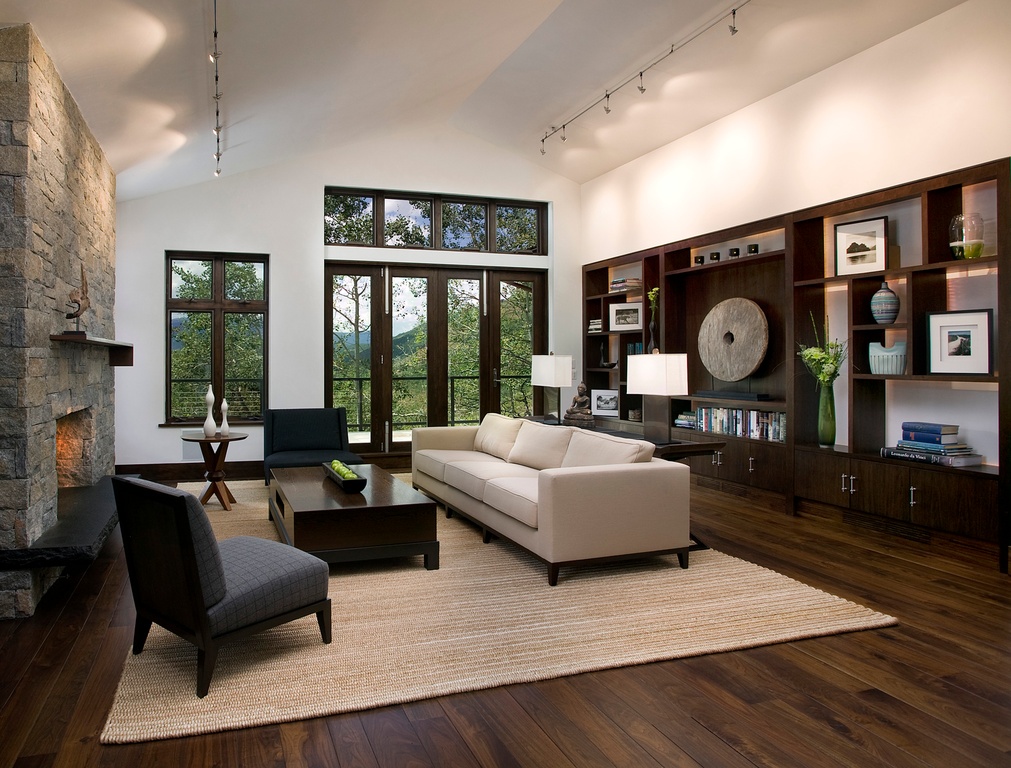 Nubby wool or other natural fibers will be the go-to texture for 2016, especially for area rugs. Their neutral hues create the perfect indoor/outdoor vibe, while softening bolder colors and dramatic statement pieces.
3. Encaustic tiles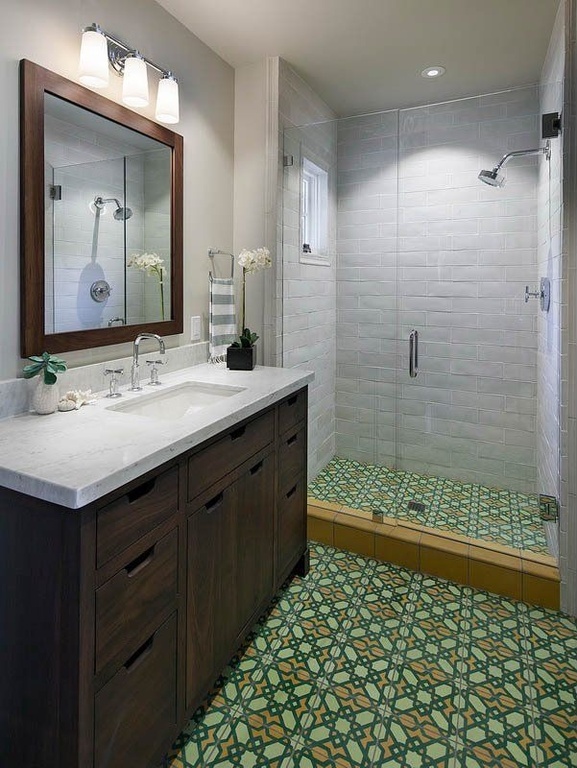 These intricate patterned tiles get their coloring from different types of clay rather than glaze, and can be used to create a beautiful, natural-looking focal point. Expect to see encaustic tiles pop up in a variety of rooms throughout the house in 2016, including kitchen backsplashes, bathroom shower tiles, accent walls and even fireplace mantles.
4. Artisan accent pieces
Travel souvenirs, unique artisan pieces and flea market finds will take center stage in home design as more homeowners gravitate toward decorating with unique art pieces that tell a story. Look for a rise in partnerships between big box stores and global artisans to accommodate the increased demand for one-of-a-kind or handmade items.
3 fads to ditch from 2015
1. Mason jars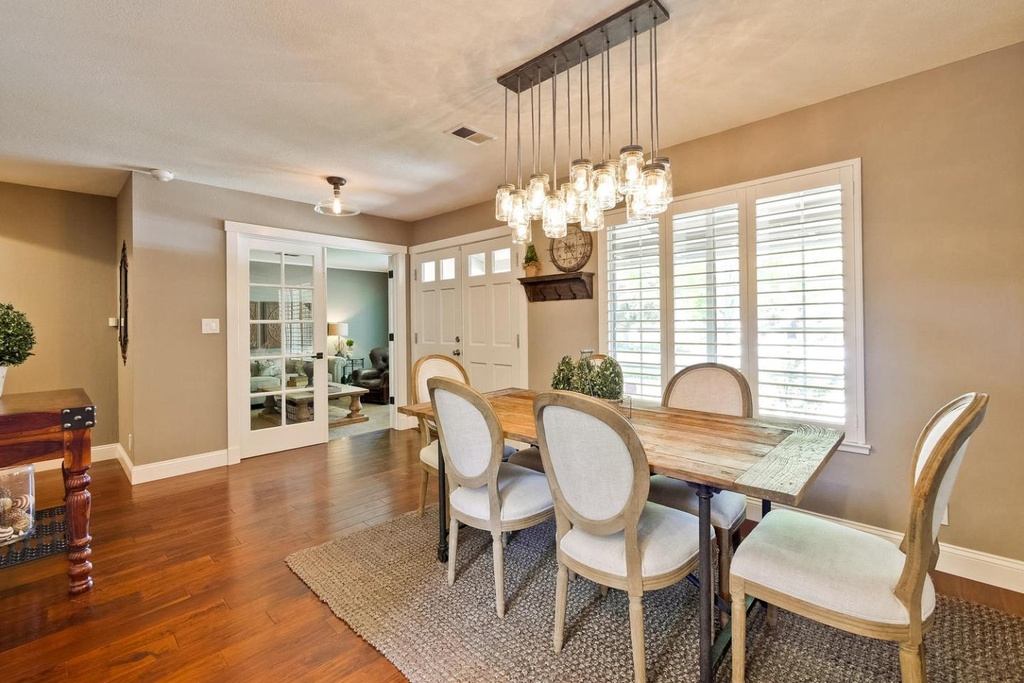 The mason jar trend is exhausted, and will finally make its exit in 2016. After using them to invoke a rustic chic feeling everywhere from wedding decor to restaurants, experts and homeowners alike are finally ready to move on.
2. Chalkboard paint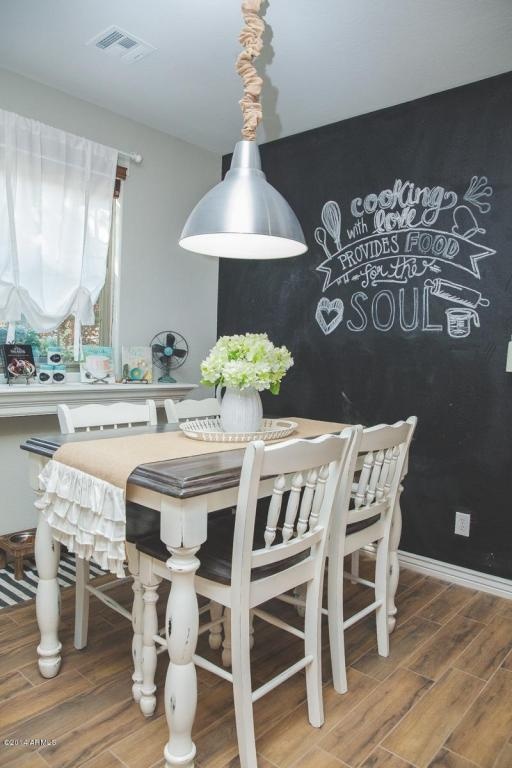 Chalkboards smudge easily, and unless decorated with perfect handwriting, are usually not the best way to label household items. This trend is not built to last in 2016.
3. Burlap details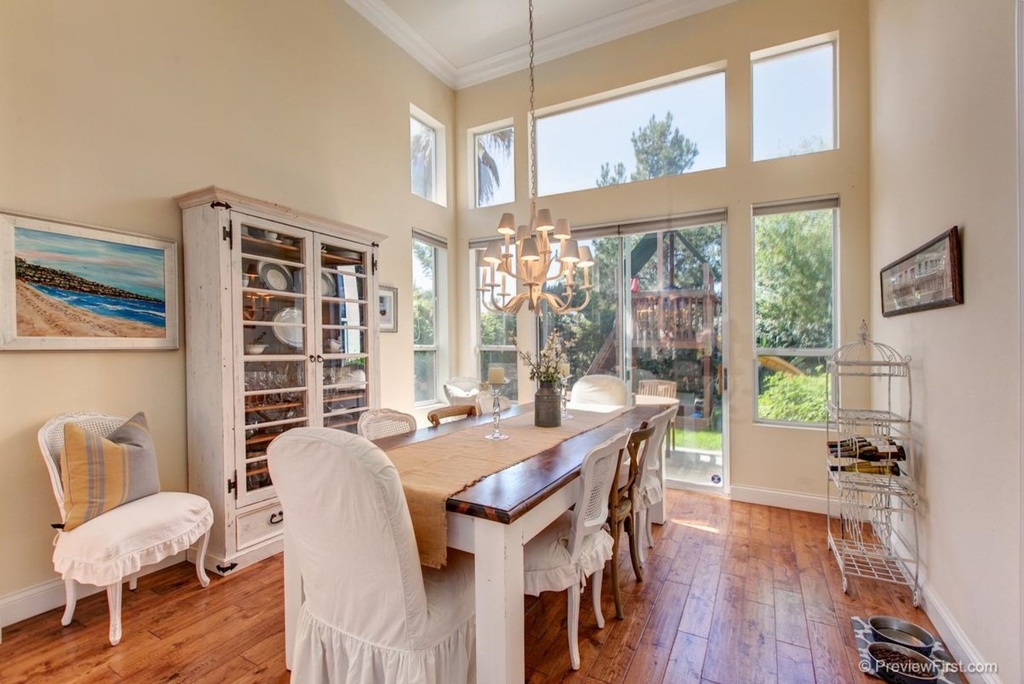 Burlap is too harsh for indoor use, and is far overplayed for another year in the spotlight. Instead, homeowners will gravitate toward softer natural fibers that are more suitable for throw blankets, pillows and rugs.
EDITORS' PICKS / HOME IMPROVEMENT / VIDEO / BY ZILLOW TEAM ON 17 DEC 2015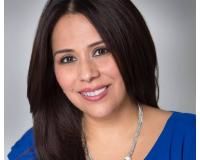 Author:
Marilyn Cortez
Phone:
956-587-1633
Dated:
December 23rd 2015
Views:
418
About Marilyn: Always ahead of the highly competitive RGV real estate market, Marilyn Cortez is a Spanish speaking ...