Scarface Mansion Sells For 22M Under Original Ask
The buyer said, 'Say hello to my $12.3 million!'

UPDATE: After 17 months on and off the market, the Mediterranean-style mansion where "Scarface" left its bloody mark on cinematic history has sold for a whopping $22.7 million less than its original asking price. The buyer said, "Say hello to my $12.3 million!" And the seller said, alrighty then.
ORIGINAL POST 5/9/14: Famed plastic surgeon Lenny Hochstein and "Real Housewives of Miami" star Lisa Hochstein threw acontroversial "Scarface"-theme party at their historic white Miami Beach mansion before they tore it down recently. Tour boats routinelyclaim the 1983 Al Pacino gangster film was made in the white waterfront manse.
In fact, the movie was filmed across the country, in this 1906 mansion in Santa Barbara. The real "Scarface House" is for sale for $35 million.
The Mediterranean estate, surrounded by fountains and Persian gardens, is memorable as the site of the Pacino character's most famous line, shouted over the blast of his machine gun: "Say hello to my little friend!"
The Roman-style mansion at 631 Para Grande Ln was designed by architect Bertram Goodhue. Its name, "El Fureidis," means "Tropical Paradise," according to the listing. The 4-bedroom, 9-bath home sits on 10 acres, and its rooms are artistically detailed, with painted and gold-leaf ceilings, tiled rooms, woodwork and carvings, and a unique pool with fountains.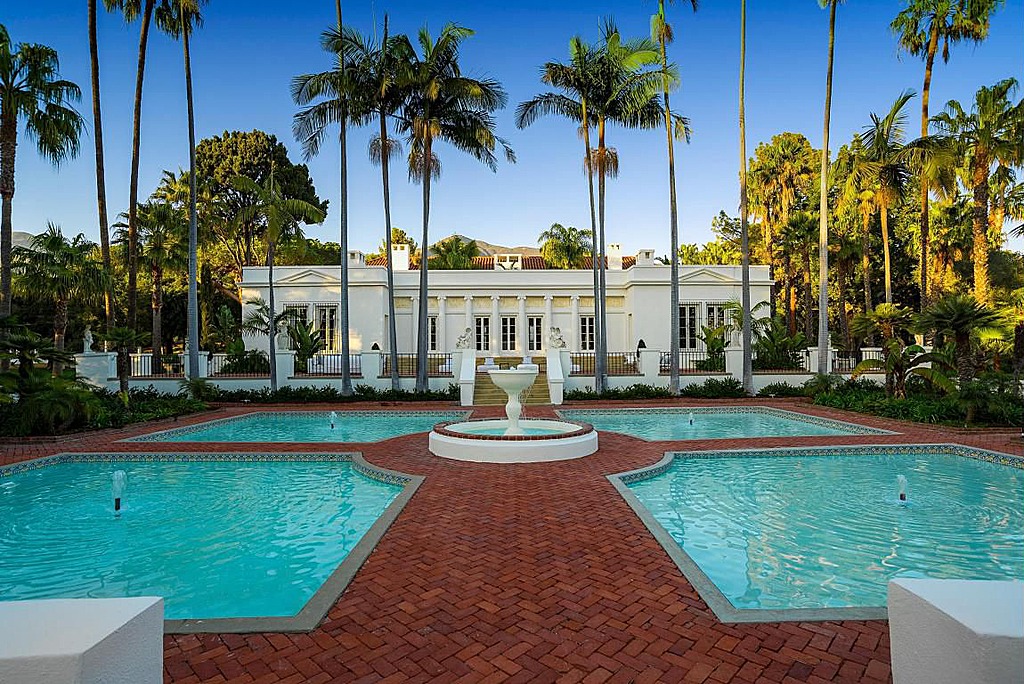 BY EMILY HEFFTER ON 16 NOV 2015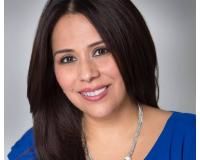 Author:
Marilyn Cortez
Phone:
956-587-1633
Dated:
November 16th 2015
Views:
402
About Marilyn: Always ahead of the highly competitive RGV real estate market, Marilyn Cortez is a Spanish speaking ...