How To Personalize Your Rental Space Without Losing Your Deposit
Not allowed to paint or remove cabinet doors? There's still plenty you can do to make your place feel like home.

Rental living can be the perfect option for your family — it might be a great way to save money, let you live close to work, or pick up and move whenever you want to.
However, it can be a real drag when you can't customize your apartment or rental house the way you want. Being limited to the chosen colors, fixtures, and finishes can put a dent in your style.
Never fear! You can change up the look of your bedroom, kitchen, living room and more — all with zero commitment or permanent alterations that might cost you your deposit.
Follow these tips and tricks to make your home fit your style — without ticking off your landlord.
Lively living spaces
Your living room is where you spend the majority of your time. When you're chilling on the couch, watching football, bonding over family game night, or hosting fancy soirees, you want this space to reflect your style.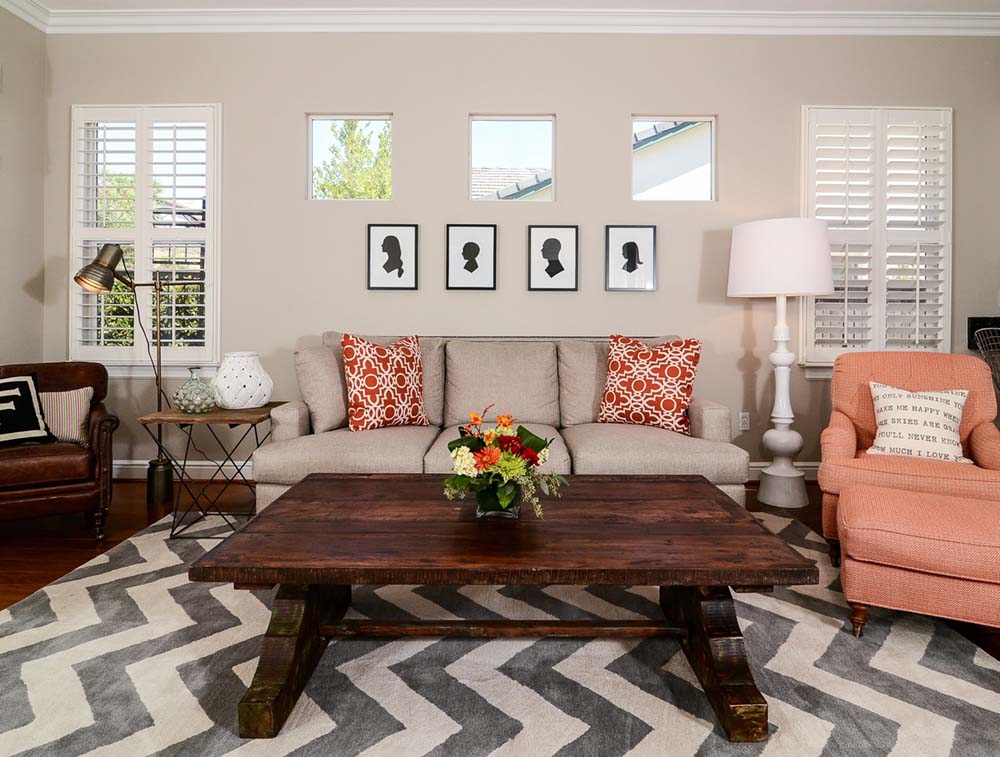 Blasé beige is not super stylish, so cover up drab walls with colorful posters, tapestries, and family photos. Add statement pieces of furniture like a poppy end table or a killer credenza to draw eyes away from boring builder-grade construction.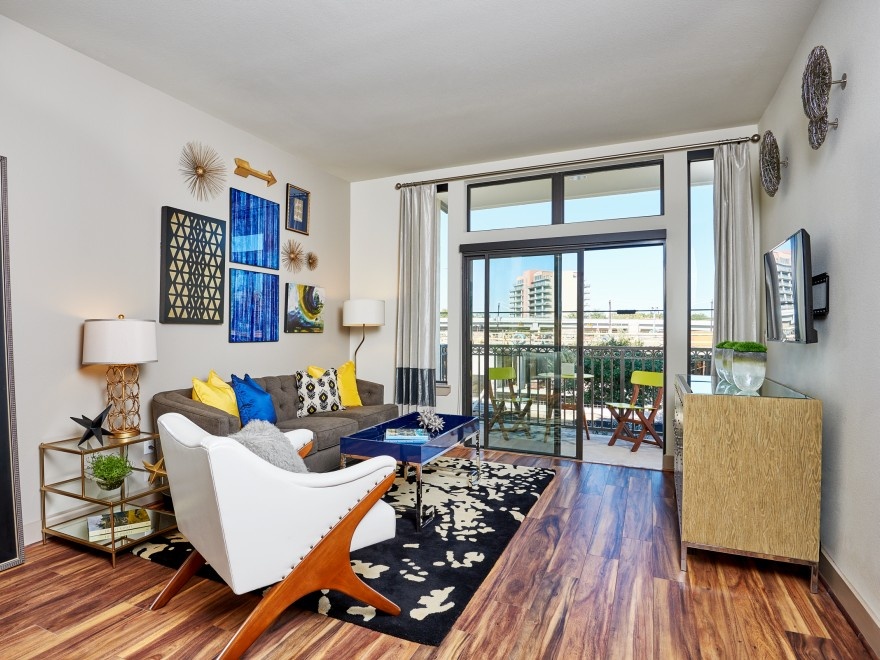 Layer pretty rugs over bad carpeting. If you live in a small space like a studio without a ton of living space, create designated areas for working, playing and relaxing by using curtains or bookshelves to cordon off and customize what you need.

Kitchen style that cooks
The kitchen seems like it should be a hard room to customize since you can't really change up permanent elements like countertops, cabinets, fixtures, or paint colors.
However, there are actually a lot of cool options to up the glam factor in your kitchen without breaking your lease agreement. Switch out cabinet knobs and pulls with some you love — just keep the originals so you can put them back when you move.
A great high-impact trick is to put up realistic-looking peel-and-stick tiles over the existing backsplash, then simply peel them off when your lease is up.
You can also make your kitchen look cohesive by adding splashes of coordinating color using dishes, bar stools, hand towels, flowers and more for a collected and intentional look. Try incorporating some of the art deco flourishes or one-of-a-kind artisan accessories that areon trend for 2016.
Bedroom bliss
You want your bedroom to be an oasis where you can recharge after a long day. But when you're met with cramped quarters, boring paint, and old dirty carpets, it can be hard to find your Zen.
Soothing colors, statement art, and natural textured rugs (a hot look this year) can create the perfect escape.
Play up what you have to work with. If your room is small and dark, make it into a cozy getaway by stringing up twinkle lights, piling up cozy blankets, and adding a plush rug.
Or conversely, brighten up your pad by infusing pops of color. Use adhesive strips or double-stick tape to hang inspirational prints and family photos without leaving a mark.
And if you really need to mix it up, try making over your furniture for a new take.
Whether you can't stand your shag carpet or are bored to tears by beige paint in every room, there are ways to get around permanent rental features.
By getting creative and adding color, covering walls with art, and working with what you have, you can easily and temporarily transform your home to fit your desires. Keep your landlord happy without sacrificing your style.


HOME IMPROVEMENT / STORY / BY ERICA SOOTER ON 7 JAN 2016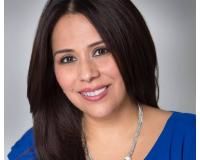 Author:
Marilyn Cortez
Phone:
956-587-1633
Dated:
January 8th 2016
Views:
340
About Marilyn: Always ahead of the highly competitive RGV real estate market, Marilyn Cortez is a Spanish speaking ...