Brooklyns Gingerbread House Among Years Favorite Listings
It's rare to see a home of this style in the U.S., especially so close to lower Manhattan.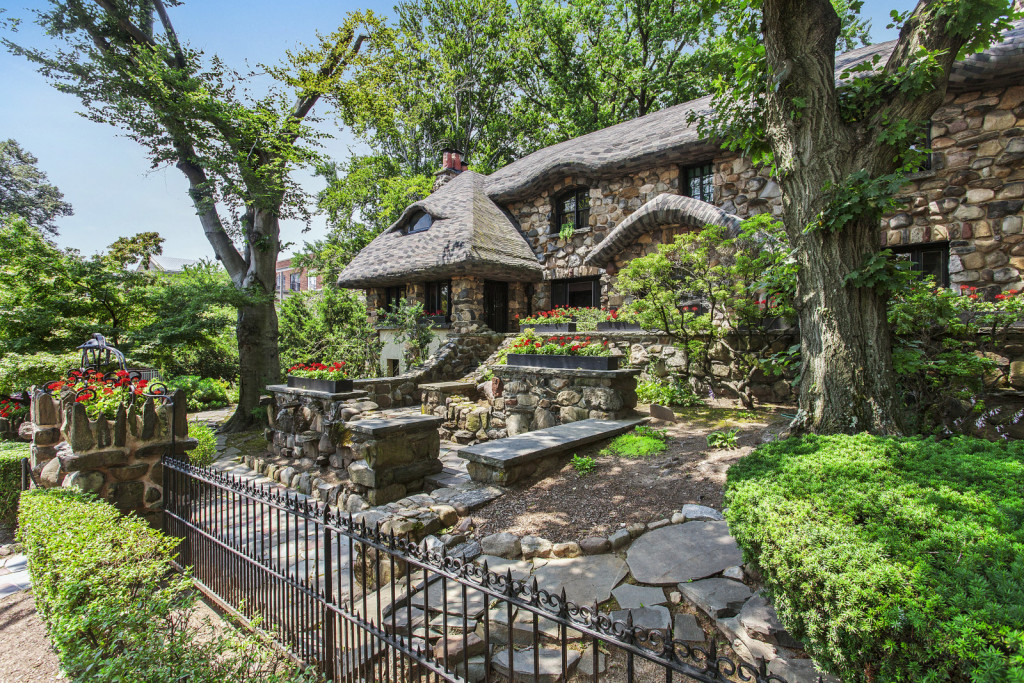 UPDATE: This slice of Brooklyn real estate whimsy won readers' hearts as the favorite unique home story of 2015. It's been on and off the market for years, including at times as a rental, and is currently listed for $10.999 million. New agent Marion Fiore of Douglas Elliman offers a new set of photos for a colorful peek into the storybook dwelling.
ORIGINAL POST 1/2/15: Goldilocks and Gretel may have to battle it out over this home. Nicknamed the "Gingerbread House," the Arts and Crafts-style cottage is now listed to rent for $26,000 per month or purchase for $10.5 million.
According to the Daily News, it's "the most magnificent residence in all of New York City." Corcoran listing agent Vicki Negron couldn't agree more.
"When you drive up to the house, your whole demeanor changes," she said.
Howard Jones, a shipping merchant, commissioned architect James Sarsfield Kennedy to build the home in the Arts and Crafts style in 1917. Sitting on 20,000 square feet of prime Brooklyn property, the lot is the size of a city park — or 10 townhomes combined. The interior is also spacious, measuring just under 6,000 square feet with 6 bedrooms and 3.5 baths.
But size isn't what makes the home worthy of a Grimm fairy tale. With uncut stone and a rolled-edge roof, the house is covered in whimsical curves and shadows.
"Every time you look up, down or side-to-side, you see something magical," Negron said.
The residence has attracted 4 owners in the past 100 years. When current owner Jerry Fishman first saw the home, he told his wife, "I have to have that house." After more than a decade, they say they've never had a bad day while living at 8220 Narrows Ave.
"It's in good condition," Negron said. "Not a lot of things go wrong with stone."
It's also rare to see a home of this style in the U.S., especially so close to lower Manhattan.
"With traffic in your favor, you could drive into lower Manhattan and get to the Financial District in under 10 minutes," Negron said.
UNIQUE HOMES / GALLERY / BY CATHERINE SHERMAN ON 8 DEC 2015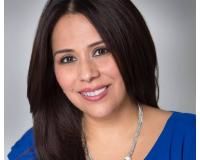 Author:
Marilyn Cortez
Phone:
956-587-1633
Dated:
December 9th 2015
Views:
678
About Marilyn: Always ahead of the highly competitive RGV real estate market, Marilyn Cortez is a Spanish speaking ...