12 Real Estate Facts That Will Leave You In Shock
SERIOUSLY?! 12 Real Estate Facts That Will Leave You In Shock
By Seth Williams, Lighter Side Contributor | Read Bio
Real estate… gotta love it! As much as you think you know about it, you probably didn't know these fun facts…
1. New York City's Central Park has a land area of 843 acres with estimated value of $512,626,276,800.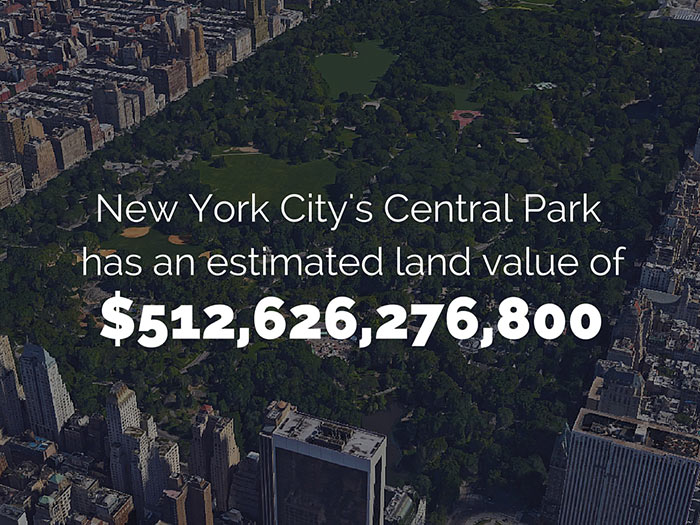 2. There's an island in Alexandria Bay, NY called "Just Enough Room". It has just enough room for a house and a tree.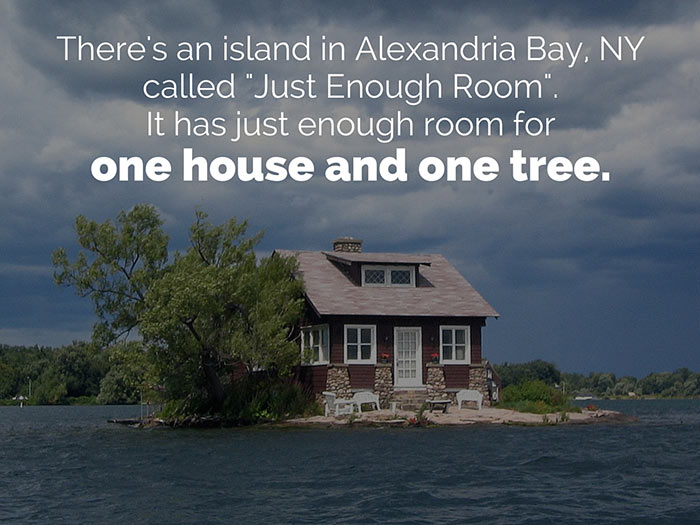 3. The landmark "Hollywood" sign originally read "Hollywoodland" and was constructed in 1923 as a publicity stunt to sell real estate.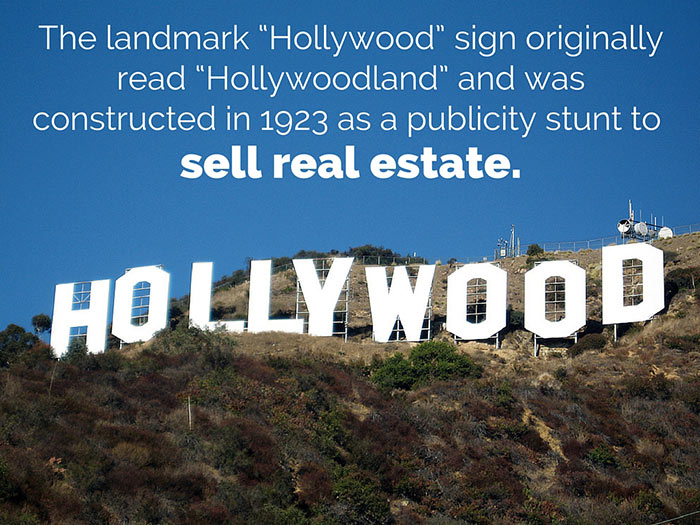 4. Donald Trump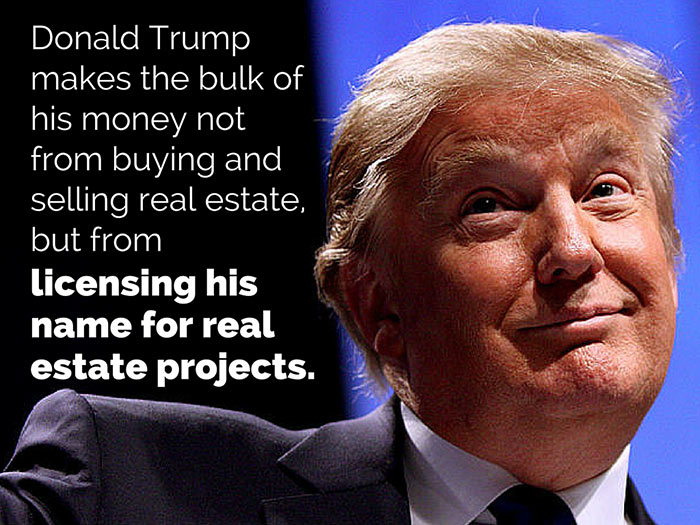 5. Someone became an actual millionaire by selling virtual real estate in the online game 'Second Life'.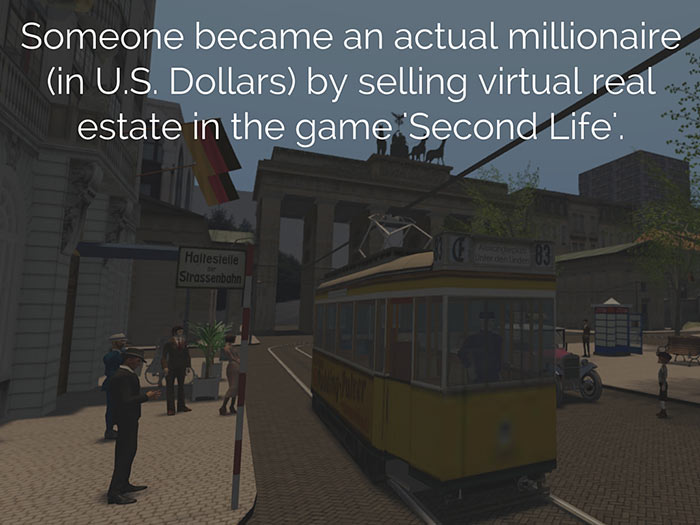 6. The Federal Government owns about 50% of the land in the Western U.S. and less than 5% in the Eastern half.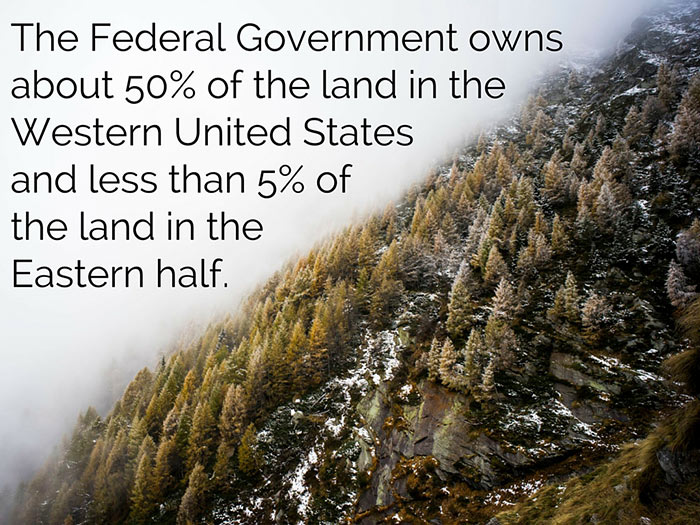 7. Half of all the privately owned land in Scotland is owned by 432 people.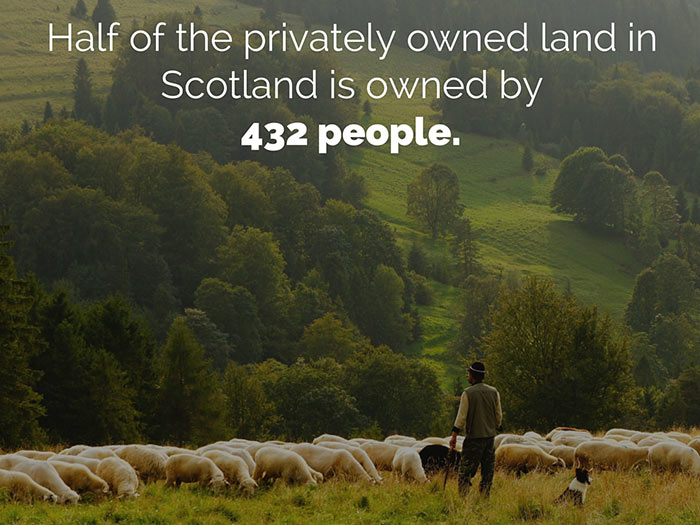 8. Before appearing in his first movie, Arnold Schwarzenegger was already a self-made millionaire at 22 years old – thanks to his investments in real estate and bodybuilding equipment company.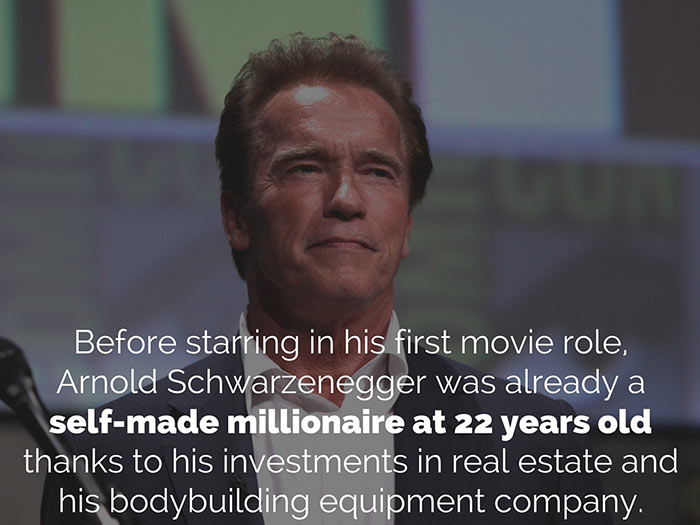 9. Times Square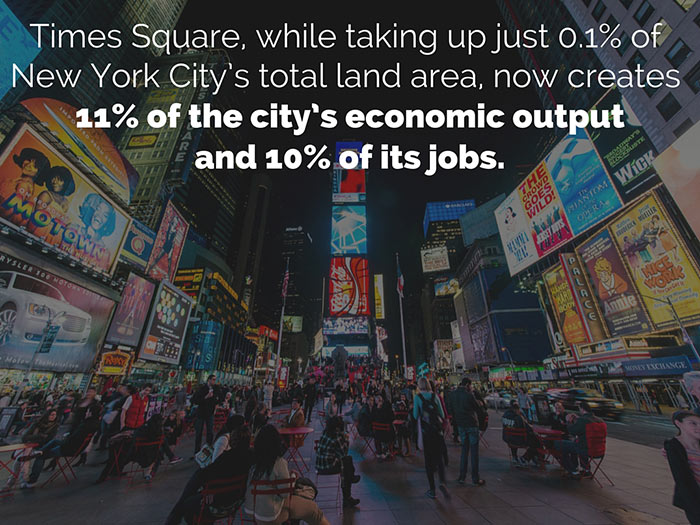 10. Aspen, Colorado has such high real estate prices that in 2011, the cheapest listing was a $559,000 trailer.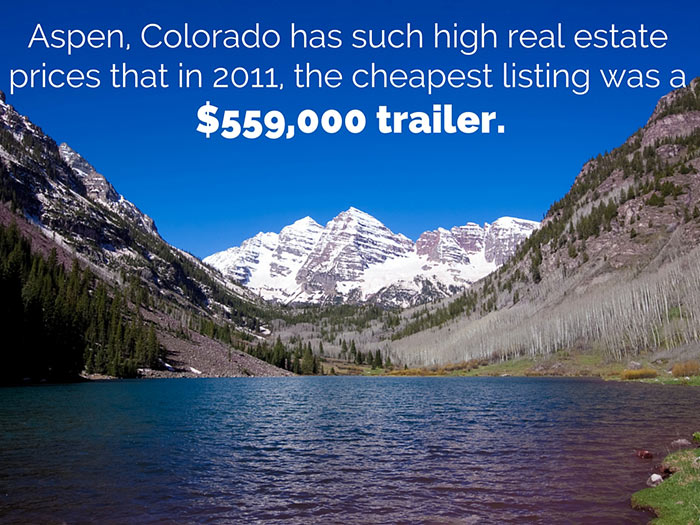 11. Trinity Church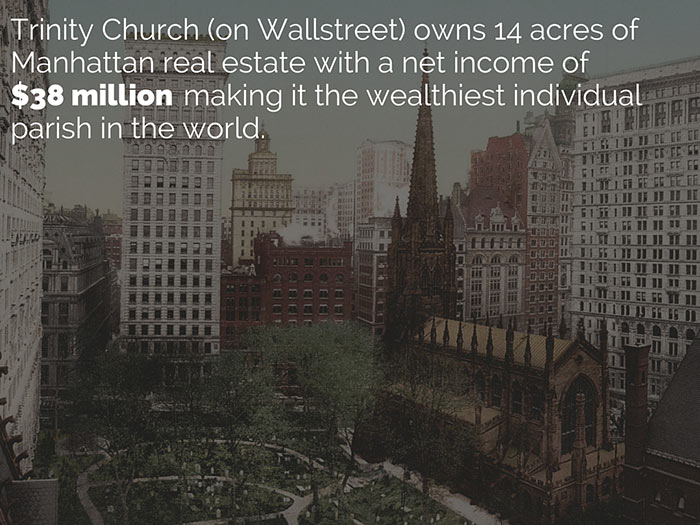 12. Mall of America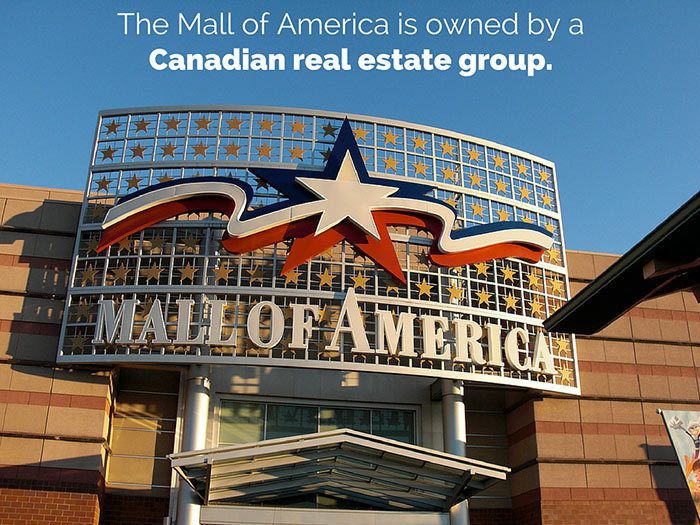 If you liked this one, here's more:
Author:
Manuel Cortez
Phone:
956-330-9330
Dated:
April 21st 2017
Views:
1,792
About Manuel: ...