12 Luxurious Mothers Day Gifts To Treat Her With
12 Luxurious Mother's Day Gifts To Treat Her With
Because she's been there with you through thick and thin, we're looking at the best mother's day gifts according to Décor Aid interior designers to inspire both you and her for year's to come.
From a delightful future heirloom figurine from Asprey to ultra-luxe bath towels that'll make her every day all the more glamorous, here's 12 of the most thoughtful and luxurious gifts to consider that won't be on anyone else's list in your family.
Giusti Urn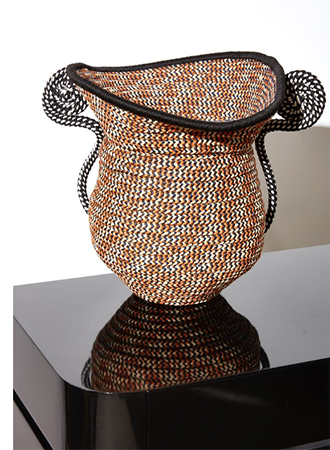 'The NYC décor shop Coming Soon not only has one of the best looking Instagram accounts, but everything in the shop and online is ultra-cool without being unjustifiably expensive. A quick look on their webshop produced this hand-formed volute-krater vase that I'd also want for my home.' – Décor Aid interior designer Jenny K.
Michael Aram

Anemone Candleholders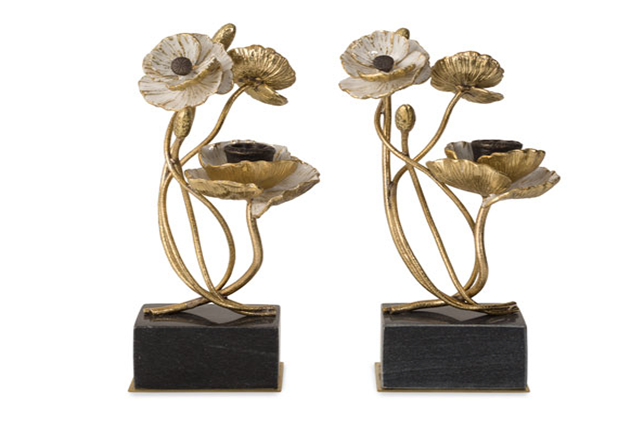 'I love the fact that these Michael Aram candleholders are simply stunning and look so terrific as sculptural add-ons without even a candle in sight.' – Décor Aid interior designer Alice O.
Cartier Stationary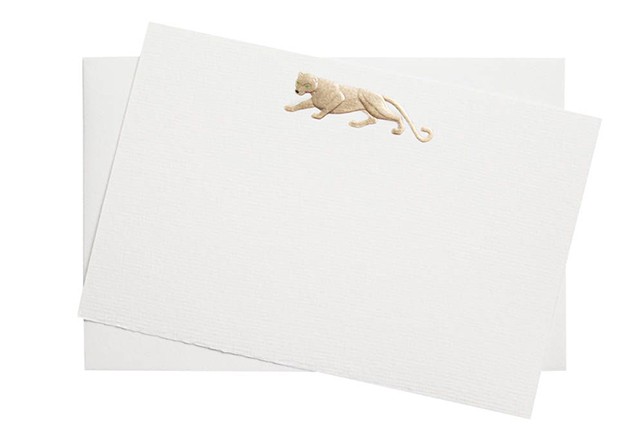 'My mother is proudly old-school and refined and I know that she would absolutely love sending out correspondence handwritten on luxe Cartier monogrammed stationary.' – Décor Aid project manager Emma S.
Franca Sozzani: Chaos & Creation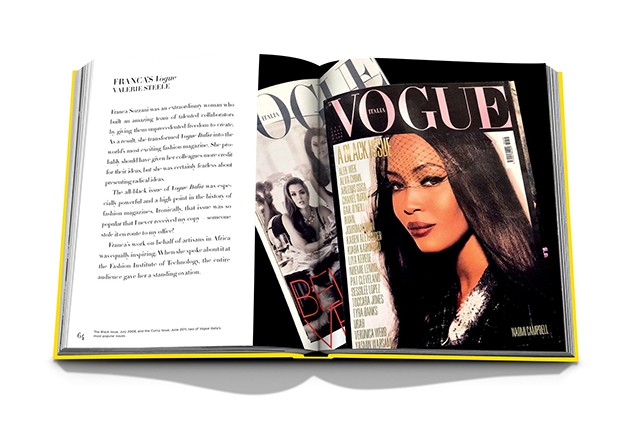 'I grew up pouring over the pages of international fashion glossies and Italian Vogue was always my favorite go-to. And after their legendary fashion editor Franca Sozzani passed away last year, I'd gift my mom both a retrospective coffee table tome celebrating her life's work along with the touching documentary her son, Franco Sozzani, created shortly before her passing.' – Décor Aid interior designer Michael L.
Edie Parker Jewelry Boxes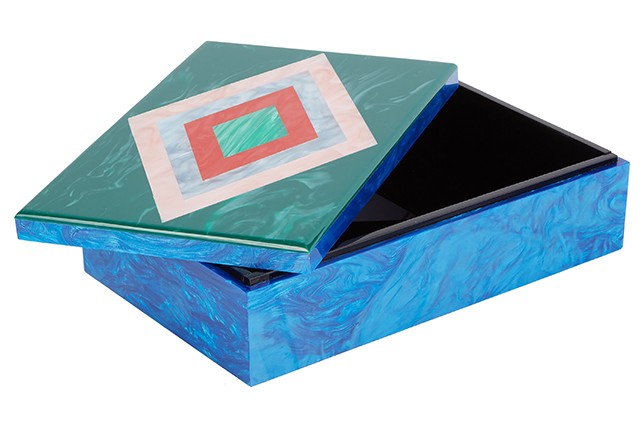 'Though I love the few Edie Parker acrylic box clutches that I've been (hardly) able to afford, I think my mother would find a lot of daily joy using their oversized jewelry boxes covered in interesting patterns and hues.' – Décor Aid interior designer Sharon H.
Byredo Room Spray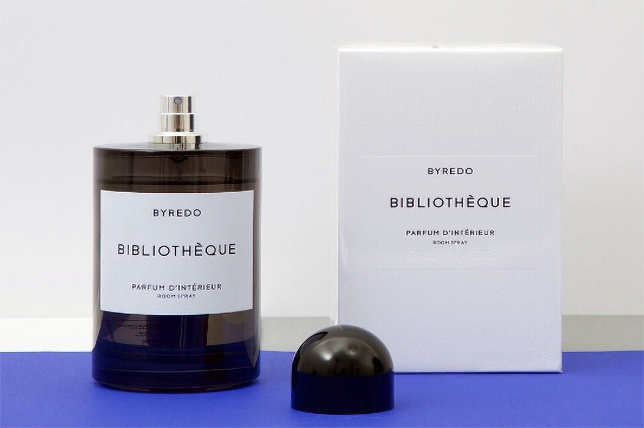 'I've slowly been trying to get my mother into using better candles and home fragrances and nothing beats anything from Byredo.' Maria A.
Louis Vuitton Damier Bottle Holder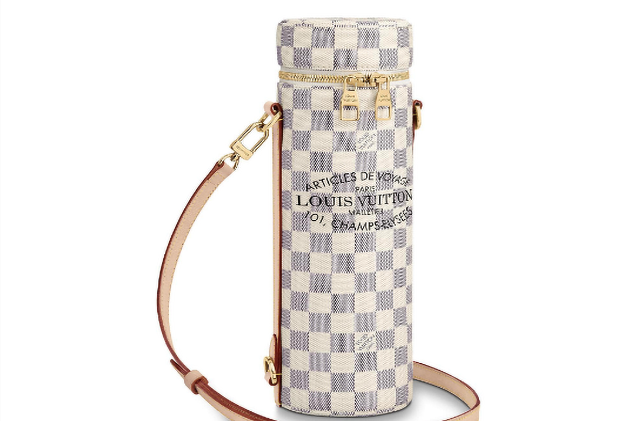 'Since we're talking luxury mother's day gifts and I know my mother isn't into overt logo's, I think this signature Louis Vuitton Damier printed bottle holder is something she'd never have seen herself using before. And I love gifting the unexpected, no matter how much it costs!' – Décor Aid interior designer Marc D.
Asprey Figurines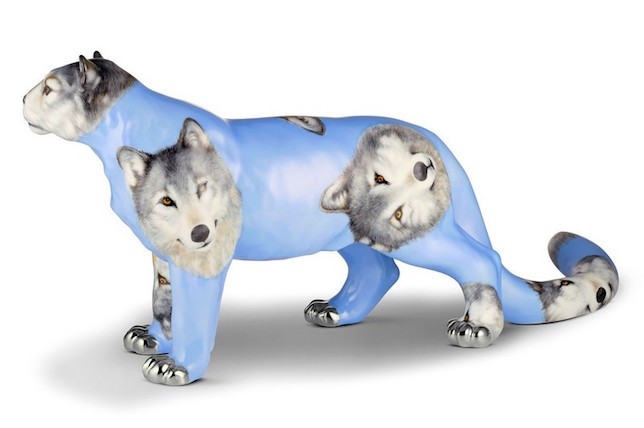 'My mom has been collecting animal figurines long since before I was born and I can't imagine the delight she'd feel opening up one from Asprey.' – Décor Aid interior designer Rose B.
Di Martino Dolce & Gabbana Pasta & Apron Tin Box Set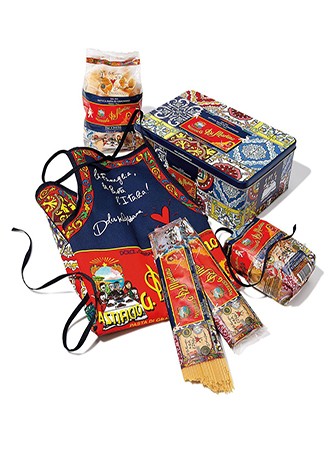 'While it would be amazing to treat her to one of Smeg + Dolce & Gabbana's collaborative appliances that are full of life and a nod to my mom's Italian heritage, their 5-figure price-tags are ultimately prohibitive. So instead, this Di Martino D&G pasta and apron set should do the trick(and I can't wait to eat everything!). – Décor Aid interior designer Alyssa D.
Le Creuset
Assorted Coffee Mugs, Set of 6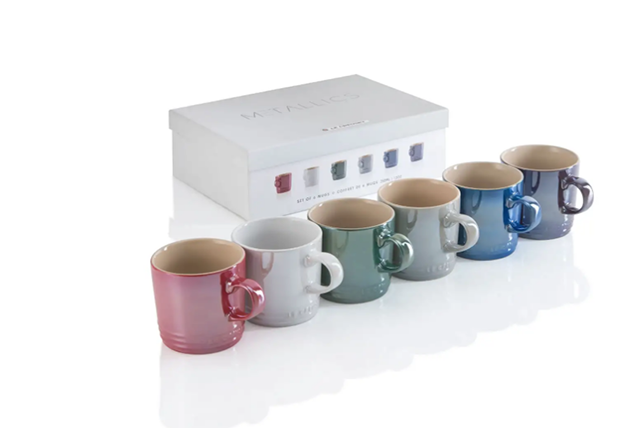 'We grew up with a kitchen stocked full of Le Creuset cookware and I'm sure my mom would love to get her hands on their expanded range of kitchen gear. And since she cooks much less after retiring these days, this cute and inexpensive set of six assorted mugs will put a smile on her face every day.' – Décor Aid interior designer Amanda B.
Hermes Bath Towels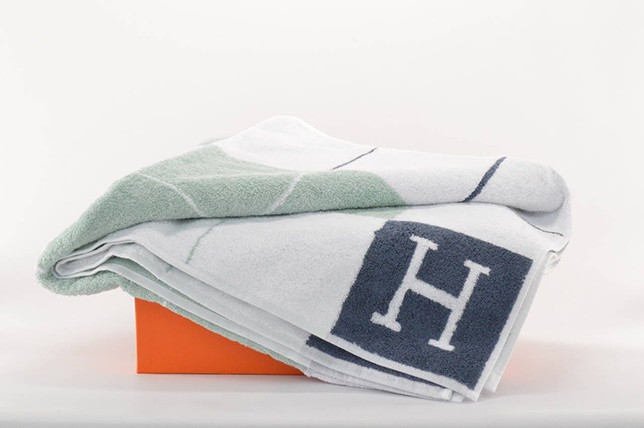 'My my loves anything from Hermes and I know she's resisted some of their more everyday items over the years. So I'd love to treat her to some plus towels from the iconic French lifestyle house.' – Décor Aid interior designer Nina G.
Jay Strongwater Frames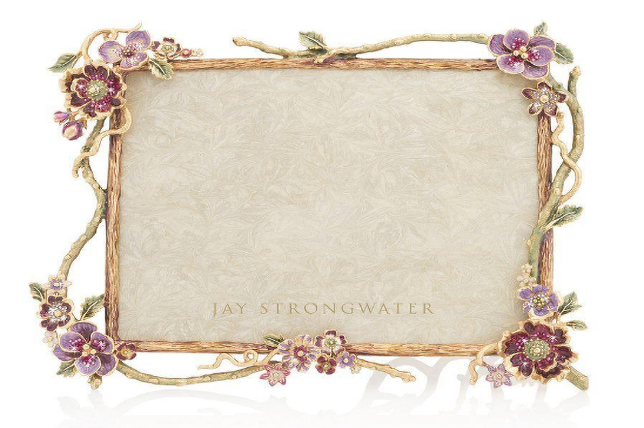 'Sure, my mom has an iPhone, but the digital pace of today hasn't quite quelled her framing obsession and I know she's always wanted one of Jay Strongwater's delightfully intricate crystal, enamel, and gold-plated ones.' – Décor Aid interior designer Ross H.
Images via Pinterest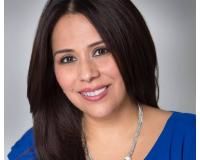 Author:
Marilyn Cortez
Phone:
956-587-1633
Dated:
May 2nd 2019
Views:
130
About Marilyn: Always ahead of the highly competitive RGV real estate market, Marilyn Cortez is a Spanish speaking ...