1000 SquareFoot Apartments For Rent
Starting at $1,560 a month and packed with amenities and desirable features, these apartments are just missing one thing: you.

With apartment rentals being the choice living quarters for millions of people in metropolitan cities, it's astounding to see how the price of a single square foot varies across the country.

Generally, a 1,000-square-foot apartment will be 1 to 2 bedrooms — so imagine these pads as a home for two roommates, a couple, or a small family.
Check out the 10 following 1,000-square-foot rentals in metropolitan cities across the country.
New York, NY
152 Kingsland Ave #2AABV, Brooklyn, NY
For rent: $2,598/mo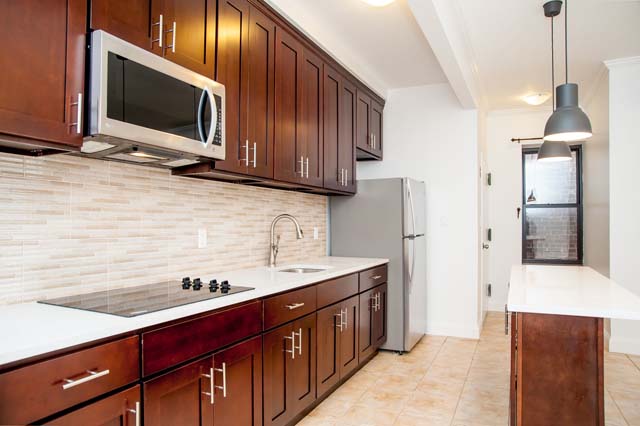 Even in Brooklyn, a New York City borough known for offering rentals that are more spacious and less costly than their Manhattan counterparts, the rent for this 1,100-square-foot apartment tops our list. Located in trendy Williamsburg, this 2-bedroom, 2-bathroom apartment has been full renovated, featuring central air and stainless steel appliances.
Dallas, TX
7929 Churchill Way #1092SF, Dallas, TX
For rent: $1,580/mo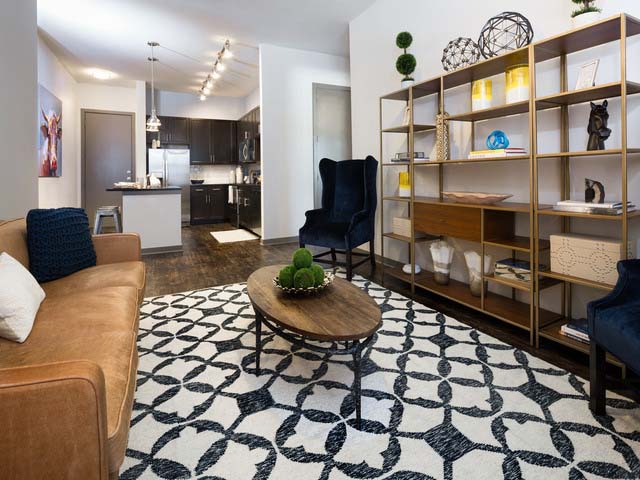 More than just a place to live, this 1,092-square-foot apartment provides a total lifestyle, with a 1,500-square-foot fitness facility, outdoor yoga courtyard, and two pool areas. Luxe, modern finishes and 10-foot ceilings make this 2-bedroom, 2-bathroom apartment a great value.
Chicago, IL
4334 N Hazel St, Chicago, IL
For rent: $1,735/mo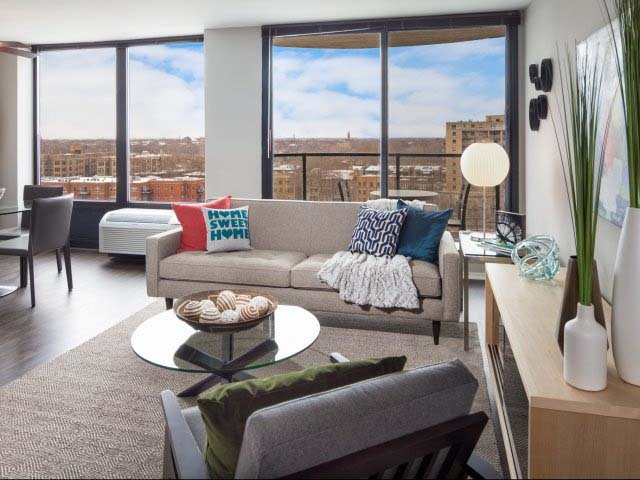 Located in Chicago's historic Uptown neighborhood, this 2-bedroom, 2-bathroom apartment is outfitted with large windows that offer sweeping views of the city and Lake Michigan. The building of this 1,025-square-foot apartment offers great ways to stay active, including a lap pool, basketball court, and tennis court.

Seattle, WA
538 Lakeside Ave S, Seattle, WA
For rent: $2,100/mo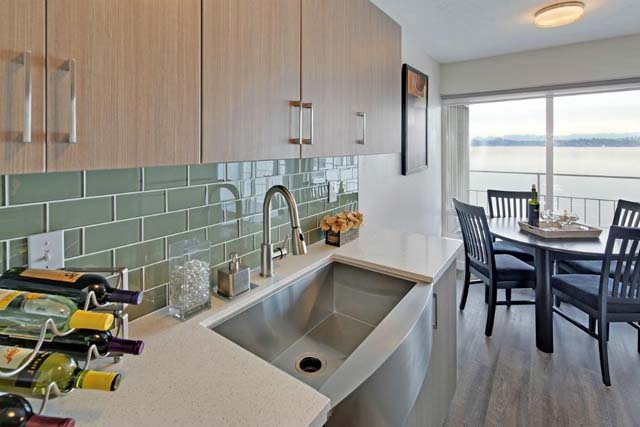 Overlooking Lake Washington, this 1,050-square-foot apartment pairs stunning lake views and loads of natural light with sleek, modern finishes. Amenities that come with this 2-bedroom, 2-bathroom apartment include private balconies, a pool with a sundeck, and an on-site fitness center.
Atlanta, GA
1925 Monroe Dr NE #B6, Atlanta, GA
For rent: $1,560/mo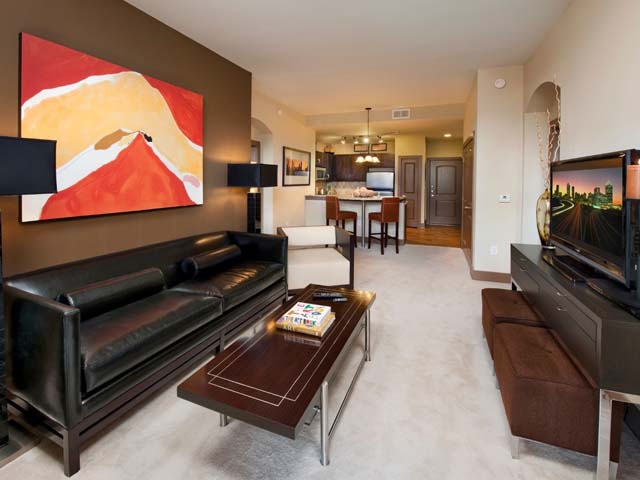 Atlanta offers the most affordable rent out of all 10 of these cities, and this chic 901-square-foot apartment featuring 9- to 10-foot ceilings, wood floors, and granite countertops sure gives a bang for your buck. The building of this 2-bedroom, 1-bathroom apartment is loaded with amenities, including a saline pool, fitness center, and rooftop deck with panoramic views of the Atlanta skyline.
Minneapolis, MN
3144 Chowen Ave S, Minneapolis, MN
For rent: $1,770/mo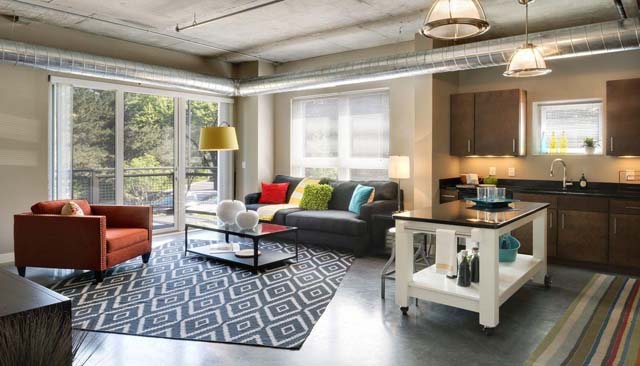 Numerous activities await in the community of this modern and stylish 2-bedroom, 2-bathroom apartment, including nearby walking trails. This 1,056-square-foot apartment comes with access to a pool, clubhouse, grilling pavilion, rooftop lounge, massage and tanning studio, and a pet salon.

UNIQUE HOMES / STORY / BY SHARONA OTT ON 19 JAN 2016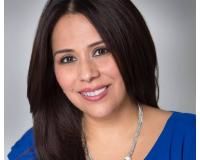 Author:
Marilyn Cortez
Phone:
956-587-1633
Dated:
January 21st 2016
Views:
621
About Marilyn: Always ahead of the highly competitive RGV real estate market, Marilyn Cortez is a Spanish speaking ...