10 Of The Most Expensive Homes Sold In 2015
Imagine yourself living in the lap of luxury (without having to worry about the mortgage).

This nation may not be a monarchy, but modern-day palaces fit for royalty grace the estate market, awaiting their Prince (or Princess) Charming. Why do these homes carry the heftiest of price tags? Coveted locales, private stretches of cerulean waters, bountiful grounds, and custom details just scratch the surface.
From dreamy seaside villas to grand hilltop manors, these premium properties cater to the most extraordinary dreams. Check out the following 10 listings, detailing some of the biggest home transactions conducted in 2015.
Sold: $46.3 million
Los Angeles, CA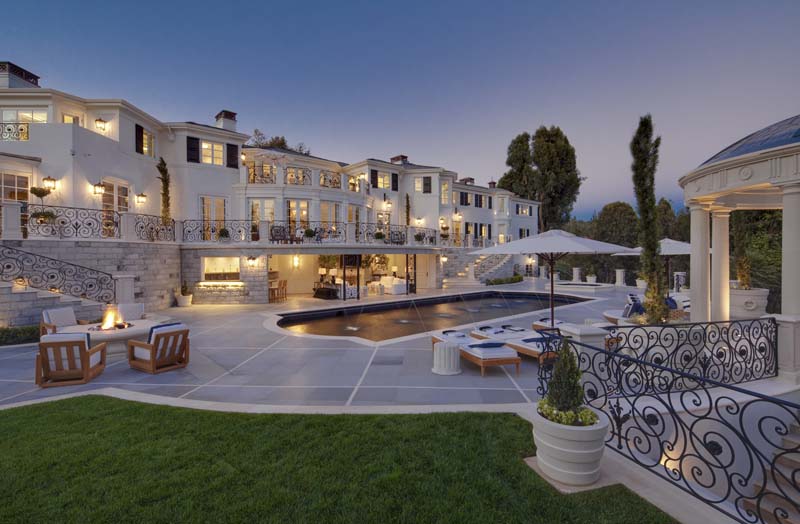 Built by architect Paul R. Williams and owned by country music superstar Kenny Rogers in the 1970s, the "Liongate" Bel Air estate received a recent rebuild and expansion that elevated the property to an exceptional level of opulence. The 23,988-square-foot megamansion features three living rooms, a billiards room, a 12-seat theater, a wine room, a stadium-lit tennis court, and an outdoor glass elevator that leads to a ballroom. It's no surprise this home found a buyer in March 2015, four months after the renovation wrapped up. The listing agent was Mia Trudeau of Hilton & Hyland.
See homes for sale in Los Angeles.
Sold: $33 million
Miami Beach, FL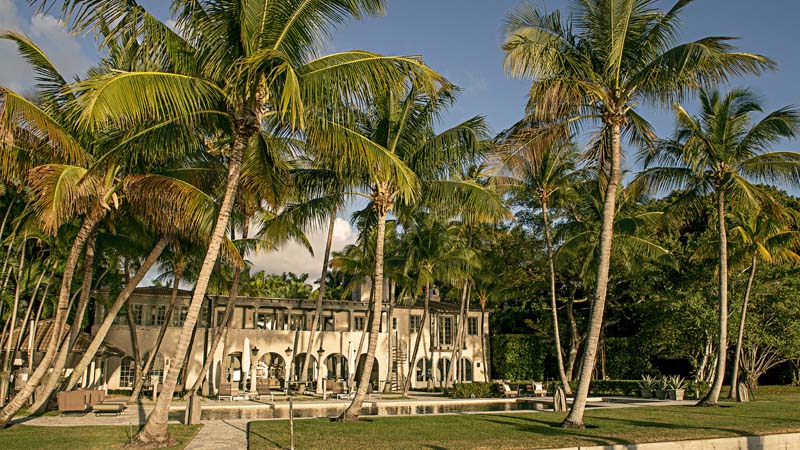 Formerly owned by pop diva Jennifer Lopez, this 7-bedroom, 9.5-bathroom manse continues its legacy of housing music royalty, withownership now in the hands of singer-songwriter Phil Collins. Sitting on more than an acre of land with 200 feet of prime Biscayne Bay frontage, this tropical oasis boasts a palm forest, coconut palms, and a koi pond. Backed by listing agent Nelson Gonzalez of EWM Realty International, this spectacular Mediterranean-inspired home was sold in June 2015.
See listings in Miami Beach.
Sold: $31 million
San Francisco, CA
Perched atop one of the highest elevation points in Pacific Heights, this 7-bedroom, 7-bathroom manor offers an exceptional vista spanning from the Golden Gate Bridge to the San Francisco skyline. Built in 1910, this residence masters a delicate balance of historic architecture and modern finishes, featuring an indoor sports court and three rooftop terraces. The home sold in May 2015; Neal Ward ofMcGuire Real Estate held the listing.
View San Francisco homes for sale.
Sold: $27.5 million
Bridgehampton, NY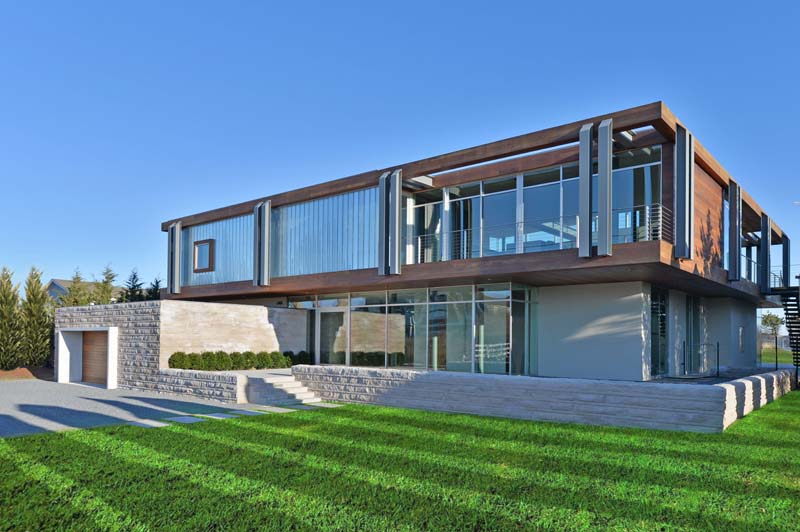 The sleek lines of this modern masterpiece run parallel to its secluded sapphire waterfront, nestled on 1.5 acres of coveted Hamptons real estate. Outdoor and indoor living blends seamlessly, with universal ocean views from the ultra-luxe modern interior, two outdoor kitchens, a 6,000-square-foot deck, and an infinity-edge pool. This property found a buyer in February 2015, thanks to listing agent Erica Grossman of Douglas Elliman.
See homes for sale in nearby Sagaponack.
Sold: $23 million
Santa Monica, CA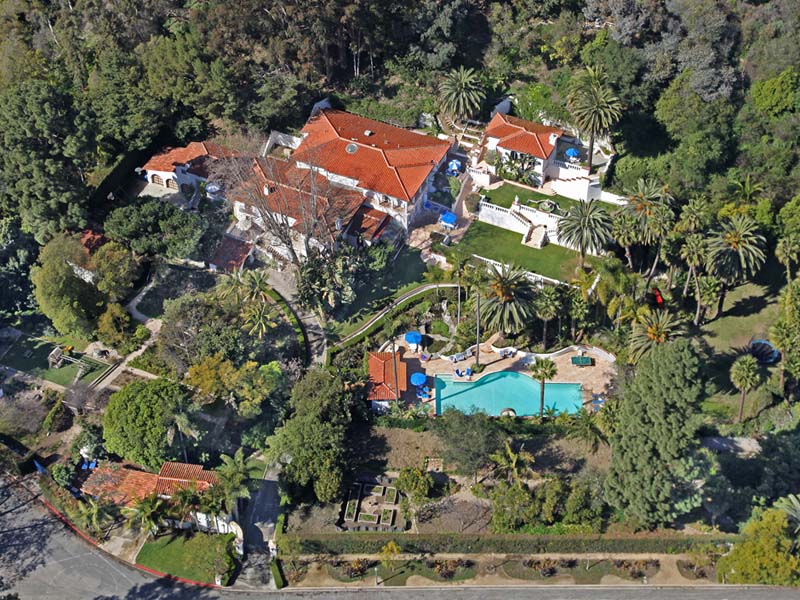 Spanning 3.3 acres in the heart of the Santa Monica Canyons, Villa Ruchello is the largest compound in Santa Monica, offering finely landscaped grounds rich with greenery. This 12-bedroom, 12.5-bathroom estate includes a library, guesthouse, and gatehouse, and the exquisitely detailed interior boasts hand-painted, beamed ceilings and carved mantels. The property sold in July 2015; Billy Rose of The Agency held the listing.
See listings in greater Los Angeles.
Sold: $22.1 million
Manalapan, FL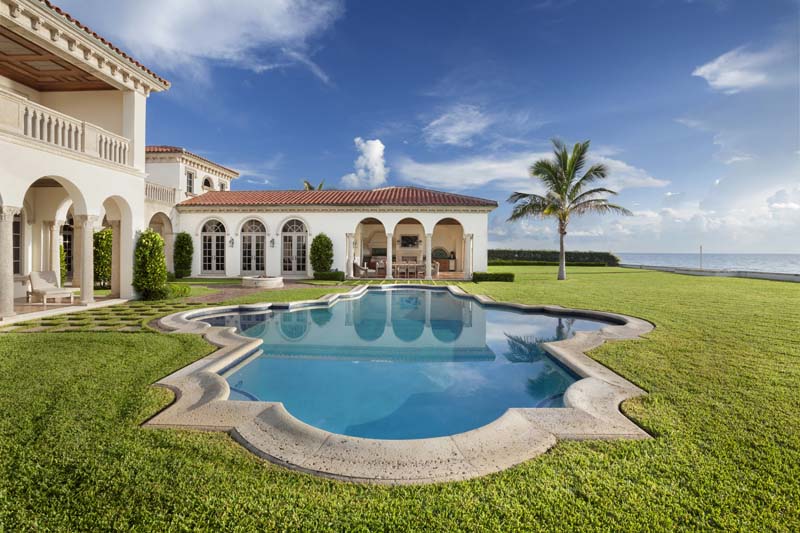 Located on a lush acre with 150 feet of ocean frontage, the 9-bedroom, 16-bathroom Palatial Ocean-to-Intracoastal Estate is abundant with palm trees and landscaped to perfection. This custom-designed estate has a media room, billiards and bar room, library, wine cellar, and ocean views enjoyed by all major rooms in the house. Listed by Jilly Cammisa of Premier Estate Properties, this tropical estate sold in January 2015.
See homes for sale in Manalapan.
Sold: $21.5 million
Montecito, CA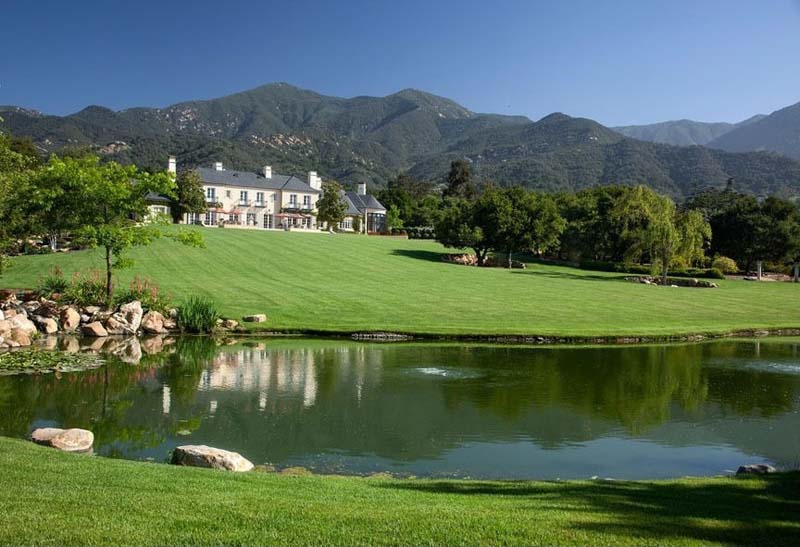 As if freshly plucked from a storybook, this fairy tale estate spares no expense when it comes to achieving the utmost rustic refinement. The spectacular interior of this 8-bedroom, 10-bathroom manor features arched, palatial halls and a theater, while the manicured grounds offer a formal rose garden, vegetable gardens, orchards, and sweeping views of the ocean and Santa Ynez mountains. Listed byRiskin Associates, this home sold in June 2015.
See Montecito homes for sale.
Sold: $21 million
Golden Beach, FL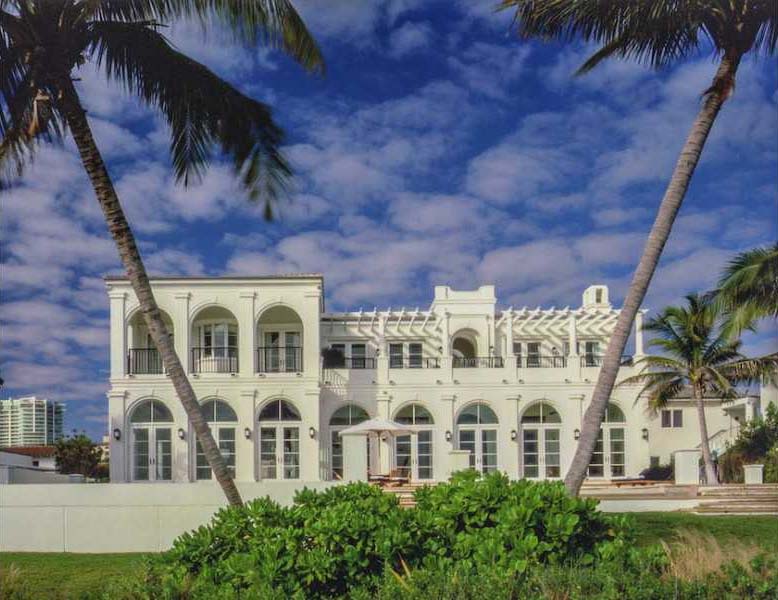 A pristine vision of alabaster amid turquoise waters, this 7-bedroom, 7.5-bathroom custom-built estate features direct dune access along 100 feet of ocean frontage. Magnificent interior design elements include towering arches, a grand staircase, an elevator, an infinity pool, and panoramic ocean views throughout. Sold in October 2015, this listing was held by Rossana Franco of Carrington Real Estate.
See homes for sale in Golden Beach.
Sold: $20 million
New York, NY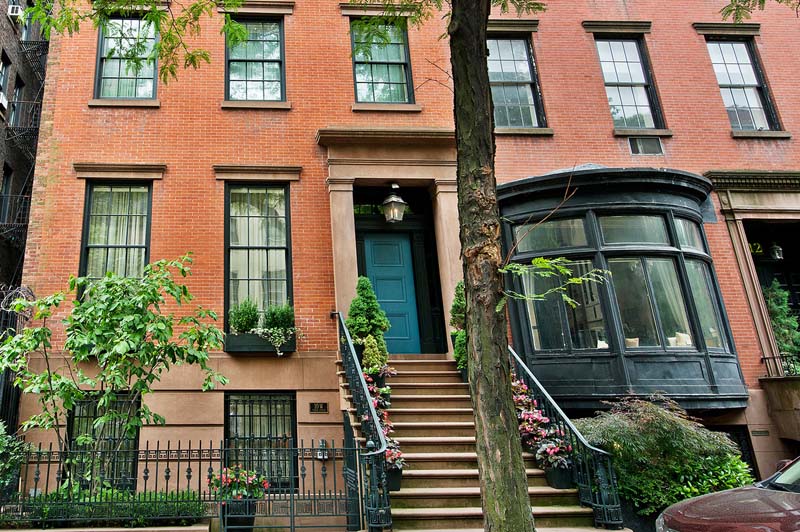 A brick townhome rich with Bohemian history, this bygone-era 5-story Greenwich Village home is what big city dreams are made of. Built in 1900, the posh interior of this 7-bedroom, 8-bathroom home has been restored to preserve original detail, presenting coveted urban living features such as a library and wet bar, a private terrace, a sprawling kitchen, and a massive walk-in closet. This grandiose property sold in October 2015, backed by Shaun Osher and Emily Beare at CORE.
View New York homes for sale.
Sold: $19.9 million
Great Neck, NY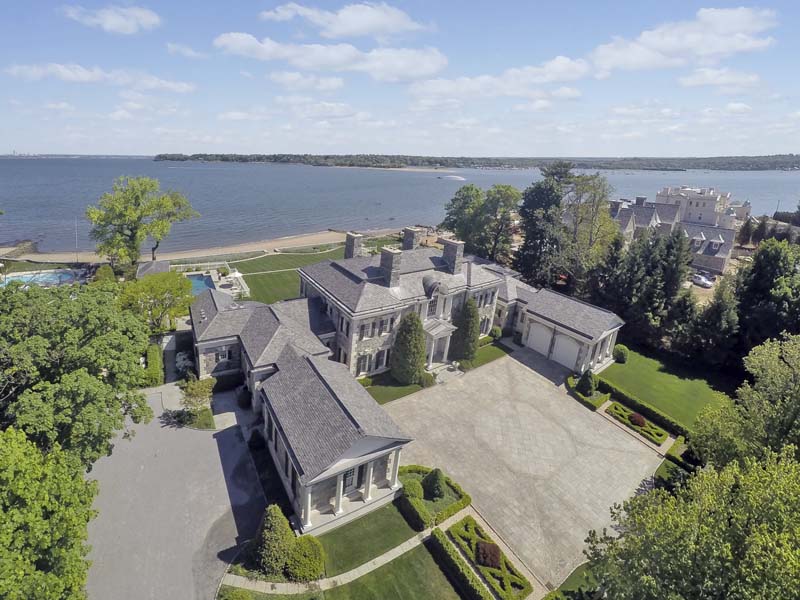 Upholding an air of elegance amid the gentle breezes of nearby Long Island Sound, this 8-bedroom, 7.5-bathroom estate provides more than two acres of private grounds, 200 feet of ocean frontage, and a glistening pool. Paired with opulent details like arched doorways, keystone moldings, mahogany paneling, and oak floors, this property found a buyer in July 2015. This fine listing was held by Lainie Charmatz at Coldwell Banker Residential Brokerage.
STORY / BY SHARONA OTT ON 15 DEC 2015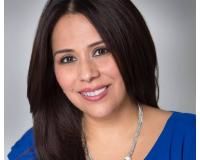 Author:
Marilyn Cortez
Phone:
956-587-1633
Dated:
December 16th 2015
Views:
2,617
About Marilyn: Always ahead of the highly competitive RGV real estate market, Marilyn Cortez is a Spanish speaking ...